New England Towing Service for Any Size Vehicle
As a commercial truck and trailer dealer and service center, we know that an out-of-commission fleet vehicle can slow your business down. Getting speedy auto service for that model is vital, which means finding the right towing service for commercial trucks. That's where our team comes in. Our towing fleet includes a variety of wreckers and flatbeds to handle towing any size of vehicle, and we've been part of the New Hampshire Towing Association for 30 years! Read on for more info about our truck towing service around Rochester, NH.
Why Trust Us for Commercial Vehicle Towing Needs Near Manchester, NH?
As a member of the New Hampshire Towing Association, we've seen our fair share of tough towing jobs over the years. Our skilled team and impressive towing fleet are Hazmat certified and include heavy-duty wreckers that can tow any size vehicle. We also tackle winch-outs for trucks stuck in a ditch around Barrington, NH or even ones that have rolled over. We're happy to tow your commercial trucks to your shop or our auto service center near Dover, NH if you want us to tackle the work on them.
Our Mobile Auto Service Unit Can Help, Too
Of course, a broken-down fleet vehicle may not need towing service, but we can bring the service to you. Our mobile service unit has helped Portland, ME businesses and other trucks handling deliveries in the area. This mobile unit can come to you and fix everything from air leaks to electric issues, which can help you get your company's truck back on the road more quickly.
If you have questions about our towing capabilities for commercial vehicles or our mobile service unit, just give us a call to get the answers you need.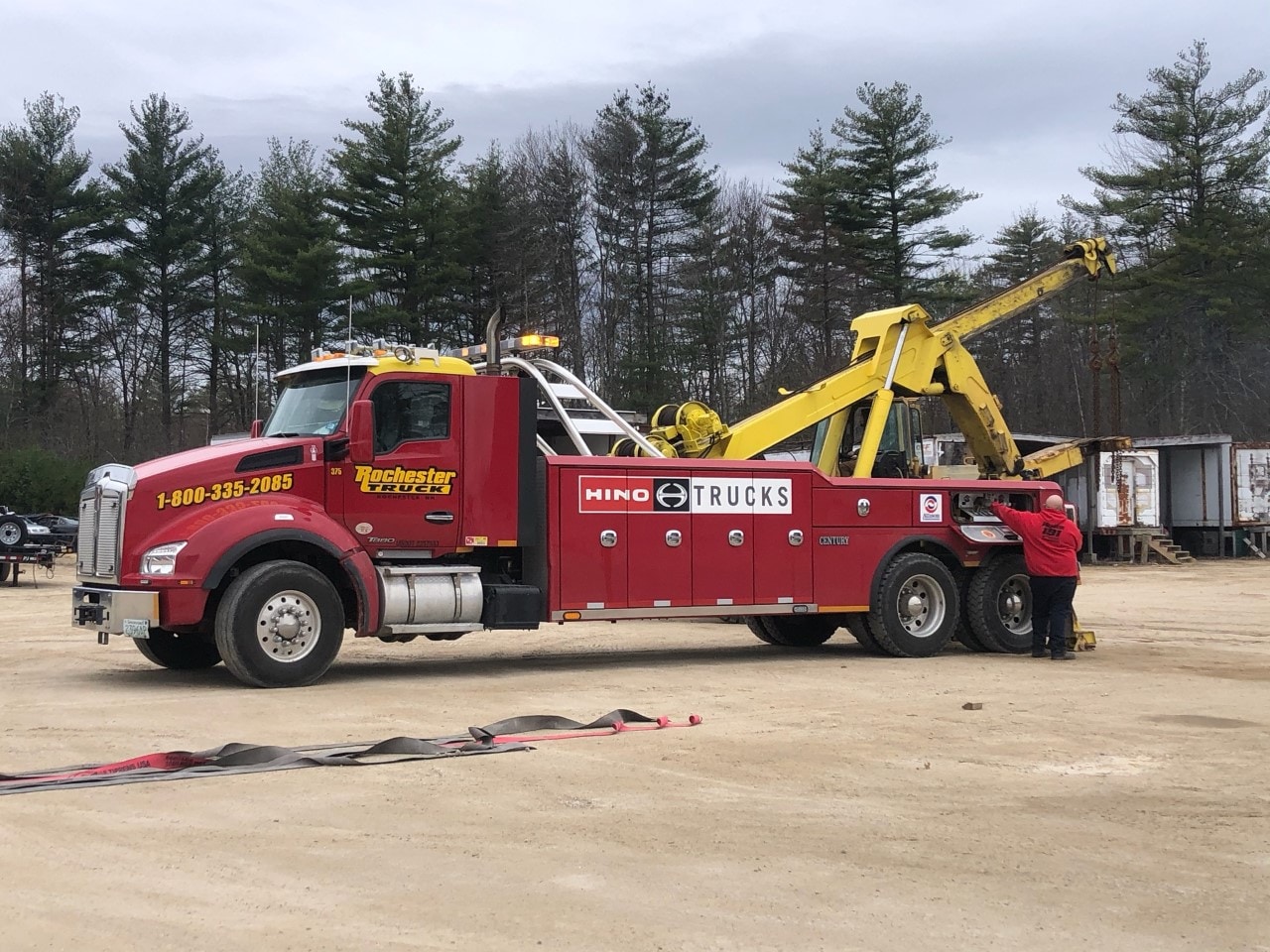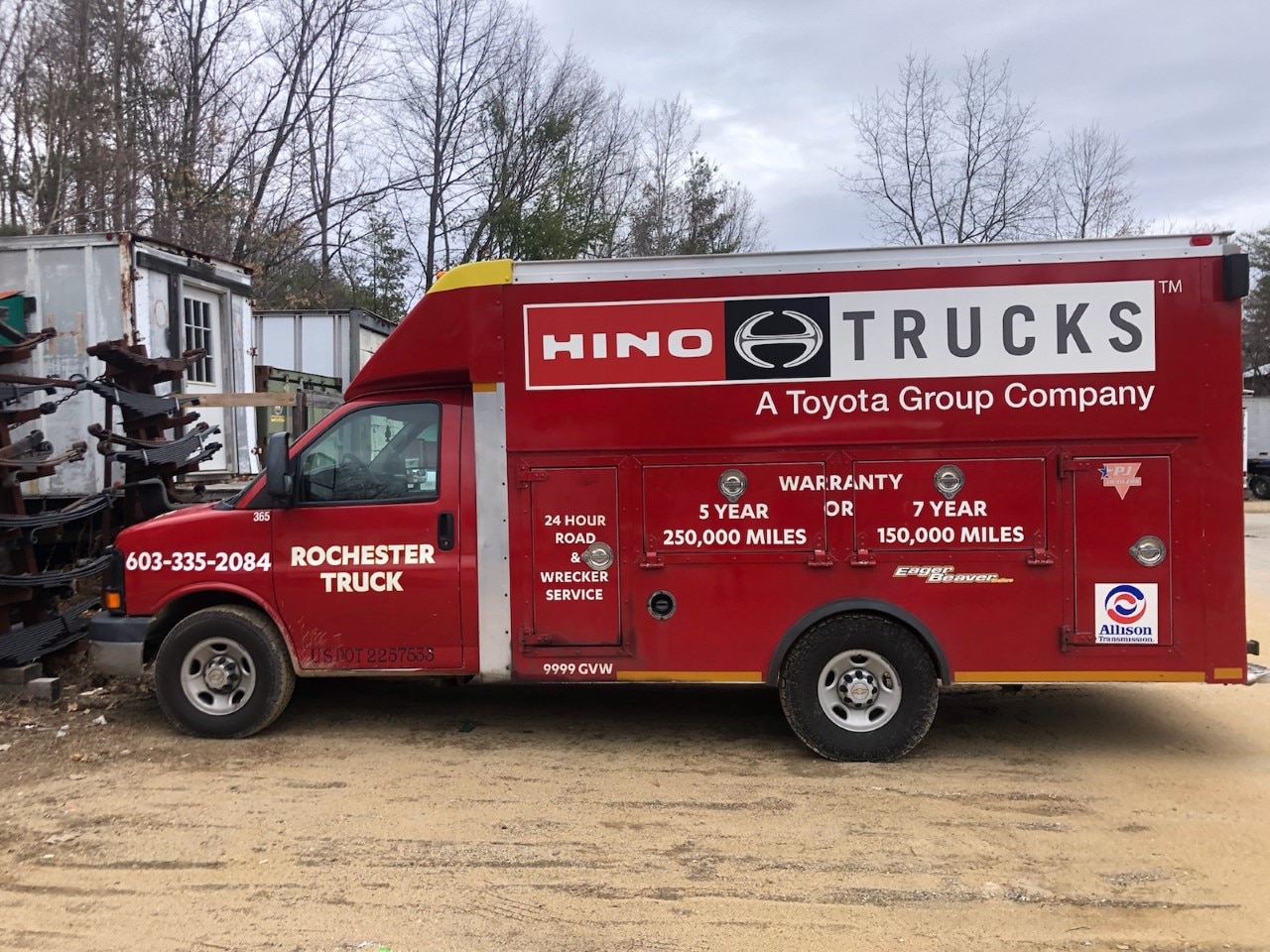 Your privacy is important to us.
Rochester Truck takes your privacy seriously and does not rent or sell your personal information to third parties without your consent. Read our privacy policy.
Get Directions
* Indicates a required field