Need a Hand this School Year? What Better Way to Assist you than a New Truck for Rental near Dover, NH
Rochester Truck located in Rochester, NH, is the superior destination if you are looking to upgrade your ride to a powerful partner. There's always a call for a new or used truck, or rental, especially one from Rochester Truck. Our dealership is a premier supplier for the Portland, ME and Barrington, NH area, especially those looking for quick rentals as the college move-in season approaches.
1 day = $150 + $.25/mile
1 week = $750 +$.25/mile
1 month = $2250 + $.25/mile
Working late? 
Not a Problem! 
Feel Free to return your truck rental after hours with our key drop box. 
Why a Truck for UNH Families?
We are catered to the working needs of our neighbors, as well as the utility to make life simple for anyone. One great convenience of a truck is the bed, of course. There's no easier way to carry desks, lamps, beds, trunks, and more than in the back of any of our pickups or trailer vans. UNH and Colby-Sawyer families won't have the dread of move-in day with a new truck rental from Rochester truck.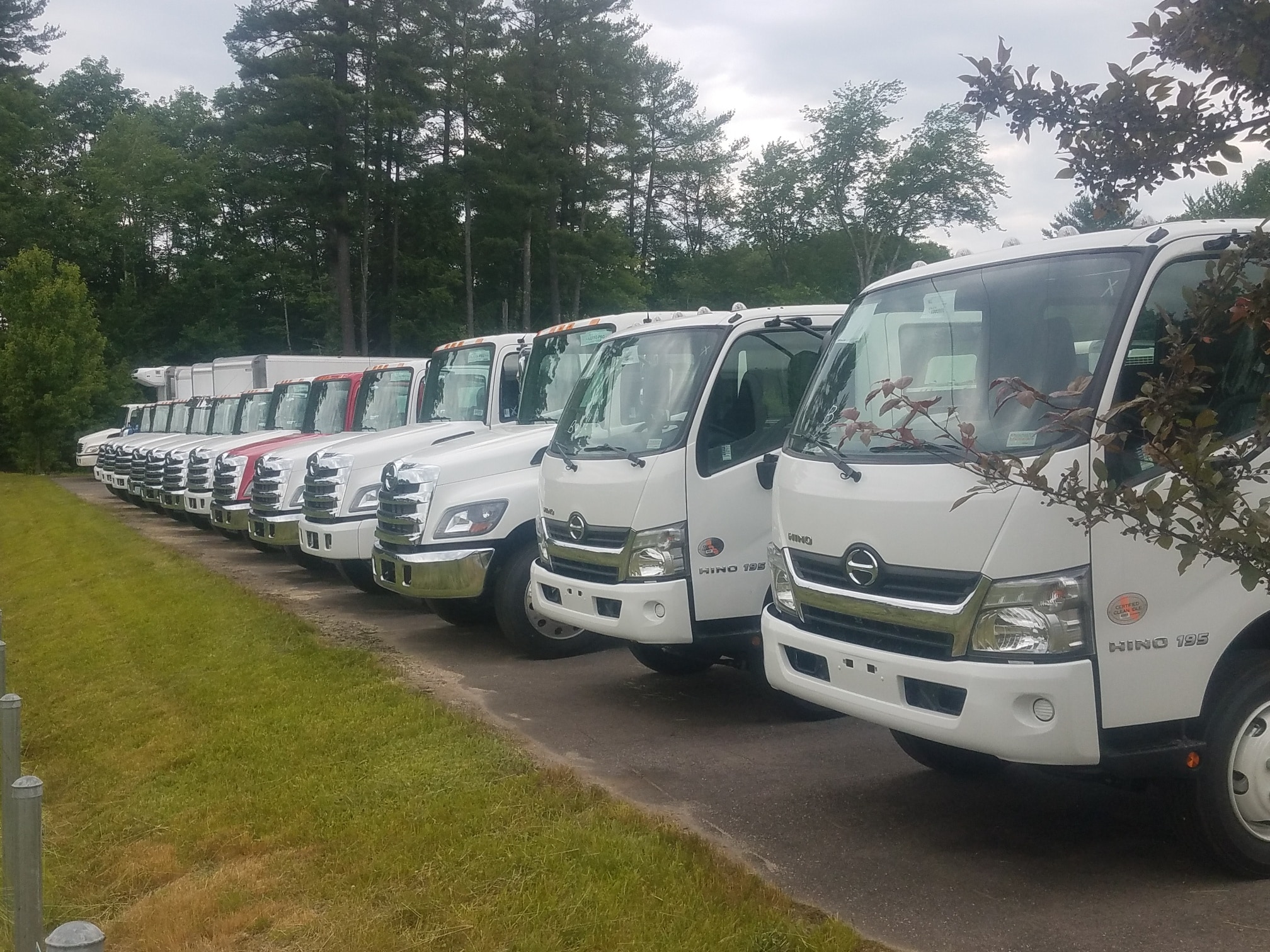 Barrington, NH Drivers Should Contact Us!
Whether you need a new trailer, used a pickup truck, or a rental for move-in day at UMass, UNH or Keene State, we are here to make your life easier. Simply give us a call, stop by our dealership or get a hold of us by filling out a contact us form.
Any concern about finding us? We are a simple drive from UNH or Colby-Sawyer college. You can find our location in Rochester exactly by following our helpful directions page.
Rent A Truck Today!
At your leisure, please give us a call! We would love to bring you into the Rochester Truck family, even if it's just for a quick move-in rental. Give us a call or stop by! UNH, Keene State, and UMass families have everything to gain from shopping with us.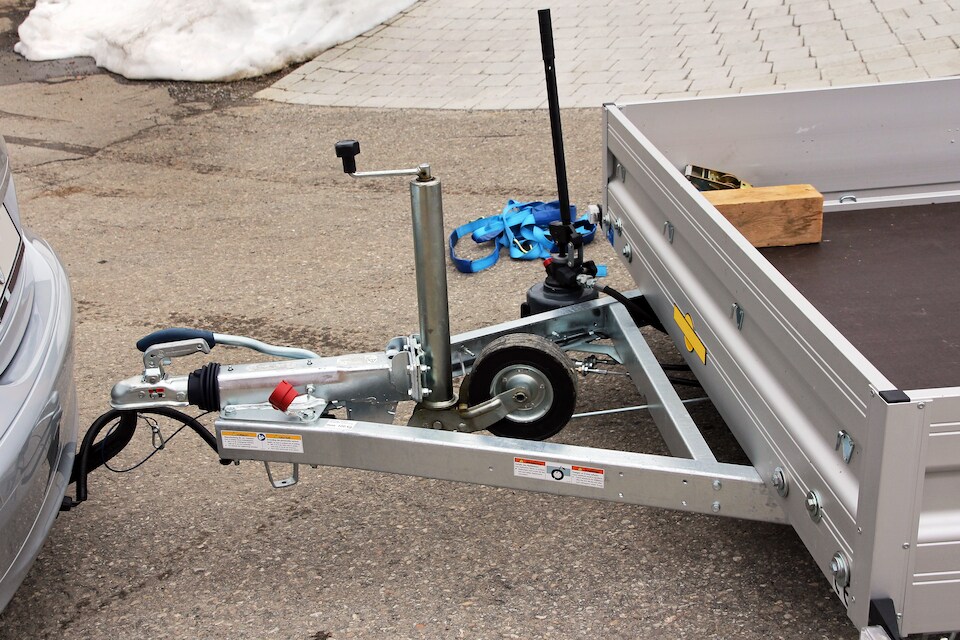 FAQ Rochester Truck?
We understand that we aren't quite your classic Chevrolet or Nissan dealer. We have unique services and a lot more to offer that can be confusing for some who have never visited us before. If you have any questions at all, we encourage you to consult our FAQ page to see if we can give you a quick response. Other than that, we are always open to calls and would love to answer inquiries from any of our Manchester, NH area drivers.
Our New Truck and Trailer Inventory
Here within our new truck inventory, we have a great selection for you to enjoy of top-end, premium trucks. From your classic Hino Truck to PJ Trailer inventory, there's every reason in the world to purchase a new truck or trailer from our dealership. We have a diverse selection for you to enjoy here in our new truck inventory.