If it moves, we can service it at Rochester Truck!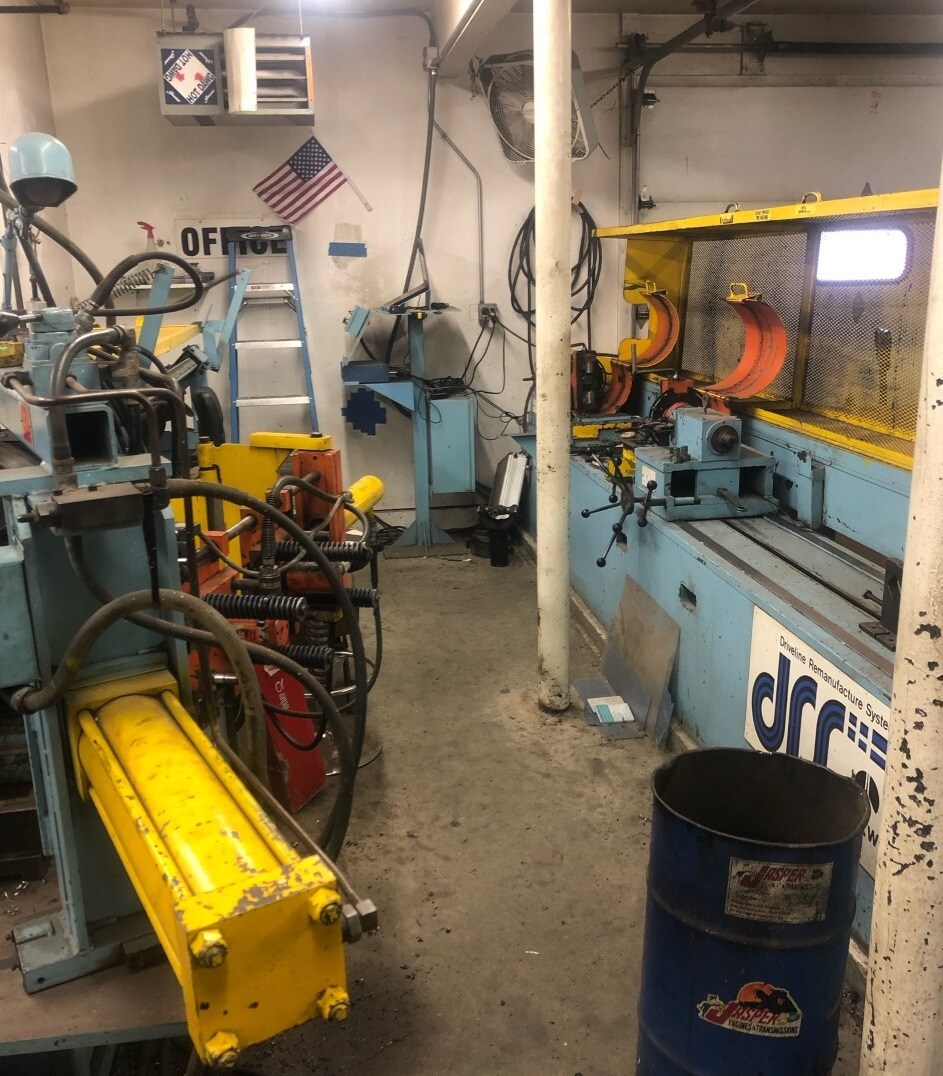 Rochester Truck -- The Resource for Commercial Truck Repair in Rochester, NH
When you depend on your on your PJ Dump, Hino 268, K-Trail Dump, Downeaster DS1707H or Eager Beaver Low Bed truck for handling important responsibilities daily, you need to ensure that the same truck's performance is up to par. To do that, you need to stay on top of how often it requires routine maintenance. When you provide your vehicle with quality repairs and maintenance, you will find your reward in having a more dependable truck that won't fail you when it matters most. Reliable maintenance comes from a trustworthy service center like the one at Rochester Truck.
Types of Maintenance - When you schedule service in Rochester, you'll be entrusting your truck to our team of service professionals who know how to navigate under the hood where there are many moving parts. All these parts will require attention at one time or another, and it'll be our service center that wants to handle what needs fixing. From fixed maintenance procedures like oil changes, tire rotations, and engine tune-ups to infrequent, complex services involving your brakes and transmission, you'll have your commercial truck's interests covered when you stop here from Manchester. Of course, there are also times when bigger fixes are needed. And when they are, our team is also standing by to perform any such repairs in a timely fashion. Whatever your truck needs, Rochester Truck has you covered.
Book an Appointment - To save you more time, you can choose a period within our regular hours Monday through Saturday to drop off your truck to our service center on Flagg Road. Fill in your contact and vehicle information, desired appointment time, and the type of service our team will need to perform on your truck. It's a quick way to get a request over to our service center without picking up the phone or visiting our dealership in person which is particular convenient if you are in route from Portland ME.
Ready to Give Your Truck the Level of Service It Deserves? Schedule Now!
Grant yourself more convenience by booking your first service appointment online, and the team at Rochester Truck will take care of everything else, we're ready to get to work for you, whether you hear your brakes squeak when you come to a stop, or you know that you have an oil change coming due, you can continue returning to us for quality maintenance at your go-to Dover auto service outlet. Choose a time to drop off your truck today!
Auto Service Manchester, NH Drivers Can Count On
We have premier auto service that we know will work to benefit drivers who need extra repair. From oil changes, tire rotations, to advanced maintenance that is truck or trailer specific, there is no better group of technicians than ours here at Rochester Truck.
Our maintenance professionals know exactly what they are doing, as years of repair work in our service center have led us to develop a certain expertise in our craft. Good auto ownership will involve routine maintenance; let our technicians take care of you here in our service center.
Further, we also have a parts department that will take care of any missing nuts and bolts for brand-specific repairs. Your Hino truck or PJ Trailer have all the essential amenities for sale in our parts center.
Schedule Service
Your privacy is important to us.
Rochester Truck takes your privacy seriously and does not rent or sell your personal information to third parties without your consent. Read our privacy policy.
Hours
Monday

7:00AM - 5:00PM

Tuesday

7:00AM - 5:00PM

Wednesday

7:00AM - 5:00PM

Thursday

7:00AM - 5:00PM

Friday

7:00AM - 5:00PM

Saturday

7:00AM - 12:00PM

Sunday

Closed